News
Tulsa World editorial: We endorse State Question 802 for a stronger, healthier Oklahoma
We all need to register for absentee voting. It is easy and safe during quarantine.
1. Request a form at state election board. There a direct link in the comments.
2. Take filled form to your bank drive thru. Use a gloved hand to handle canister. Change gloves after both uses. Send your ID and form to the bank notary. A tag agency notary is obliged to notarize absentee forms for free as well.
3. Mail notarized authorization back to state election board and never miss an election for the entire fiscal year.
Our state has $9 billion dollars waiting to get dumped into our healthcare system. As you can see, it's badly needed. We have to be the change here. Stay safe and healthy!
https://www.tulsaworld.com/…/article_1328a385-cdd5-52d7-937…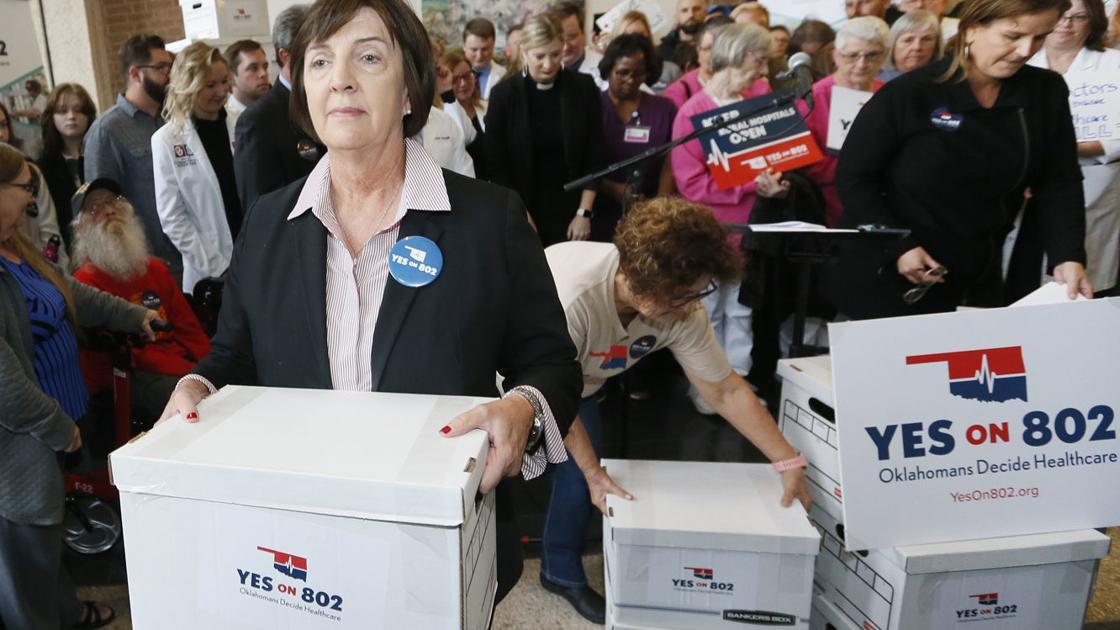 Tulsa World editorial: We endorse State Question 802 for a stronger, healthier Oklahoma
If passed, the measure would add a requirement to the state Constitution requiring the state to offer Medicaid coverage to working age U.S. citizens in Oklahoma no later than July