News
'Oklahoma!' parody aims at legislators, spreads water-quality message
Is anyone interested in Blue Thumb training? Test the waters in your area. Would you want your kids to jump in that pond or wade in that creek? Please, don't let them now. Losing clean water means we lose everything. Environmental issues are largely ignored by our current legislators except in budget cuts and denial that there are problems.
http://www.tulsaworld.com/homepagelatest/oklahoma-parody-aims-at-legislators-spreads-water-quality-message/article_b1ae1f8d-320c-514c-af4f-26a37f6f1d9b.html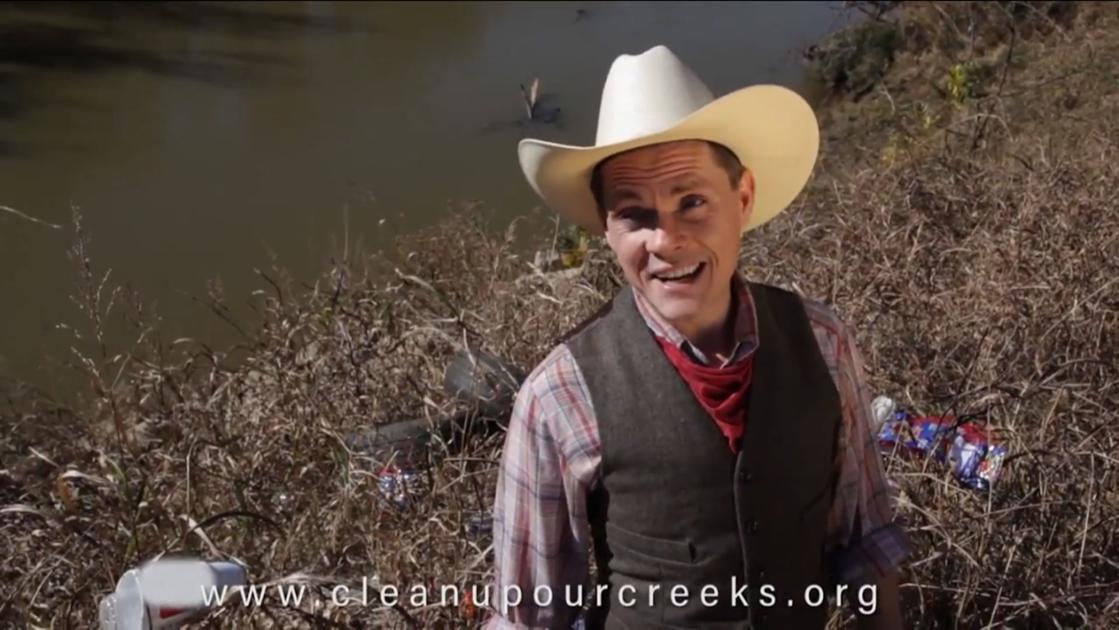 'Oklahoma!' parody aims at legislators, spreads water-quality message
The YouTube-posted parody of Oklahoma's official anthem is a reflection of Threadgill's tenacity as much as it is a demand for legislators to pay attention to water quality.